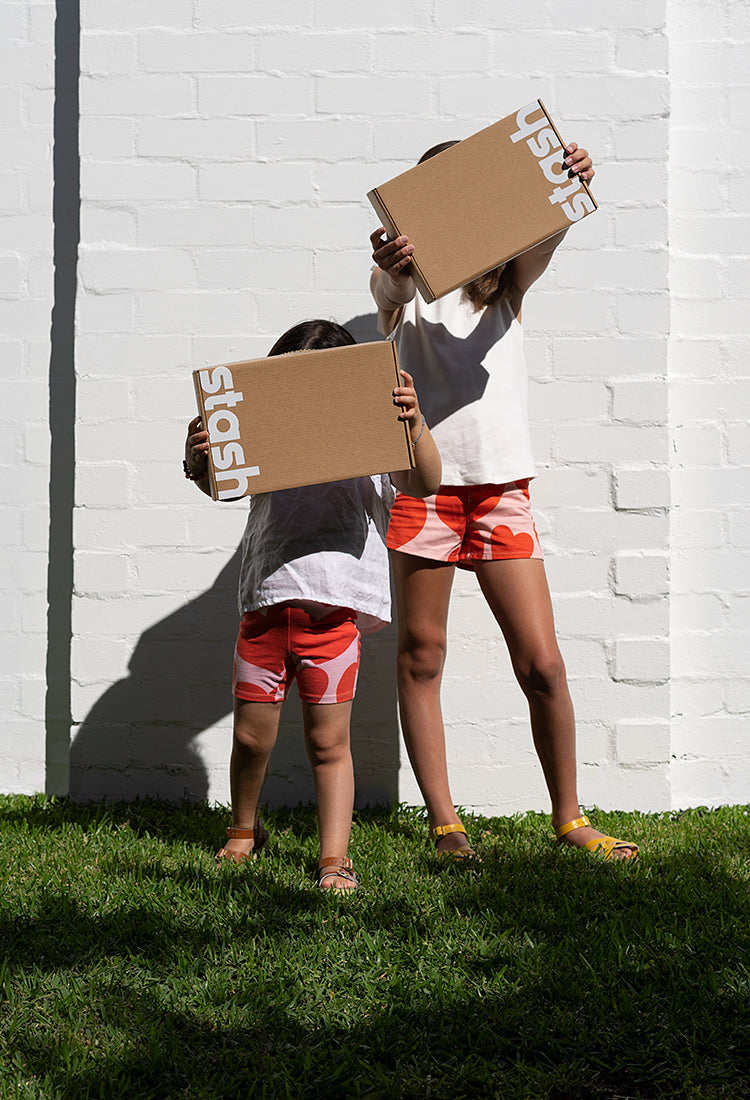 Who we are
Born in Melbourne, we've always loved when design meets functionality. We thrive on creating quality products that last, without skimping on style. And of course, being kind to the planet is a must! Which is why we created Stash.
Our ambition is simple: to create functional, stylish, lasting solutions to storing clutter while reducing the amount of unnecessary waste!
We believe in an eco-conscious approach to creating quality products that will last for generations, and ones that also fit into our modern lives. Everything we do at stash is made not just for the young, but the young at heart.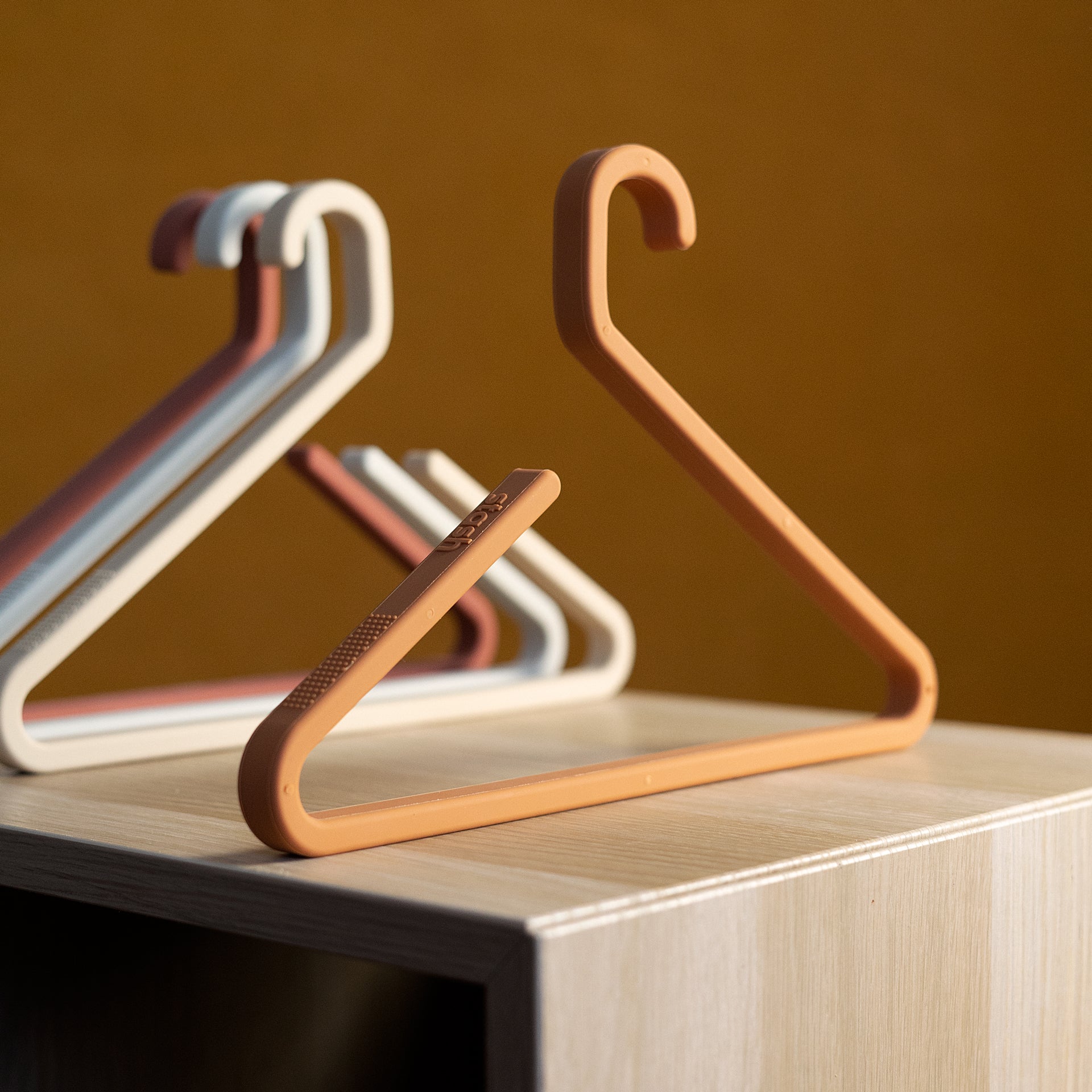 Highest quality materials
See ya later plastic! Our Mini Hangers are made from 100% food-grade silicone which is extremely durable and kind to our planet. Not only is this versatile material great for the environment, but is also designed to be gentle on our clothes and made to last. It's also highly durable, goes hand in hand with keeping your things in place and is a natural alternative to plastic.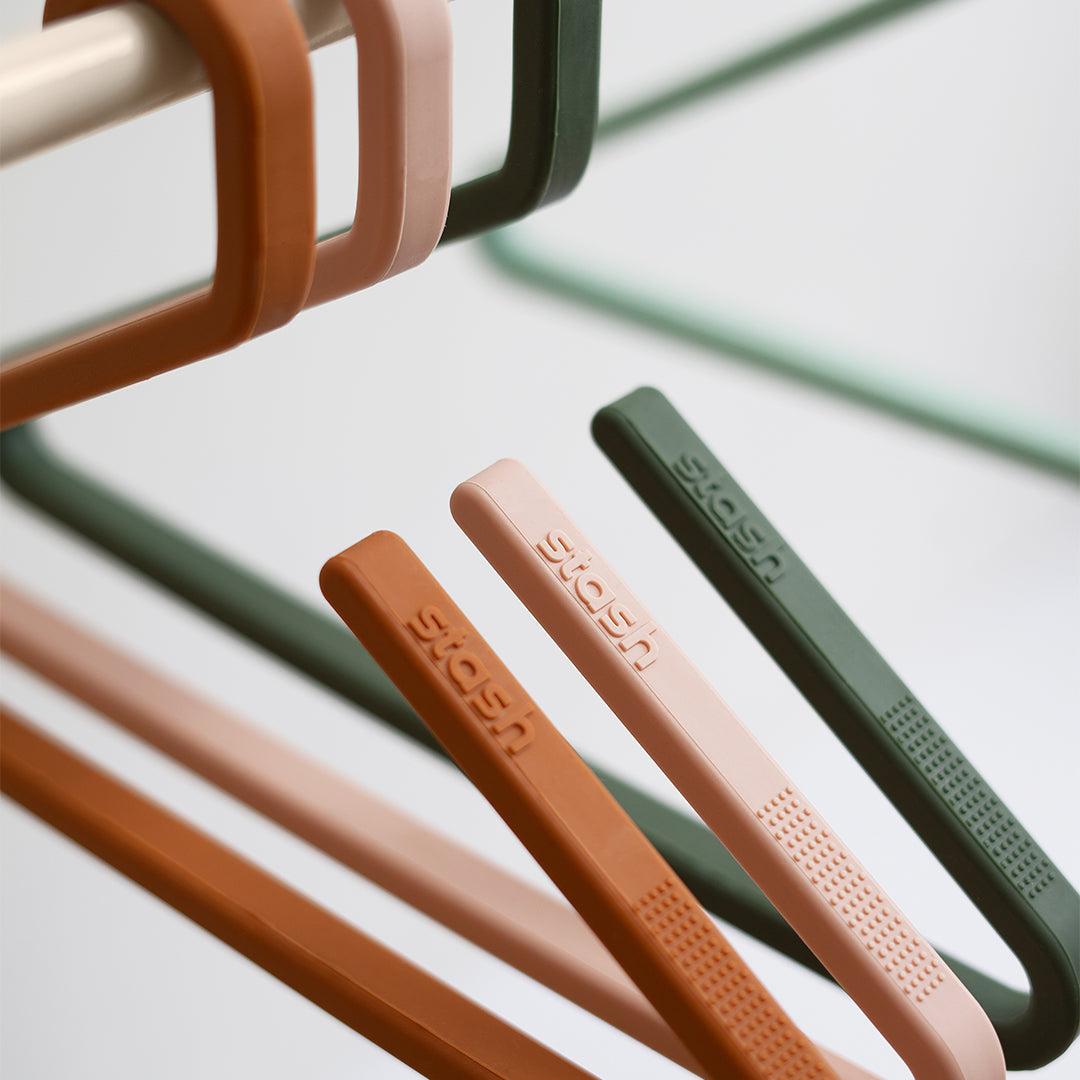 Carefully crafted design
Moulded around a 100% recyclable stainless steel inner frame, our multi-layered design gives them the strength needed to hold all of your little ones things. Plus our signature textured grips on either side make sure whatever you're hanging is staying put.
The perfectly balanced gap is designed to allow for those pesky items that otherwise get stuffed into a draw. Headbands, scrunchies, bloomers, hats, bags, activewear, pet accessories, you name it... our minis can stash it!